Delicious options to supercharge the brain.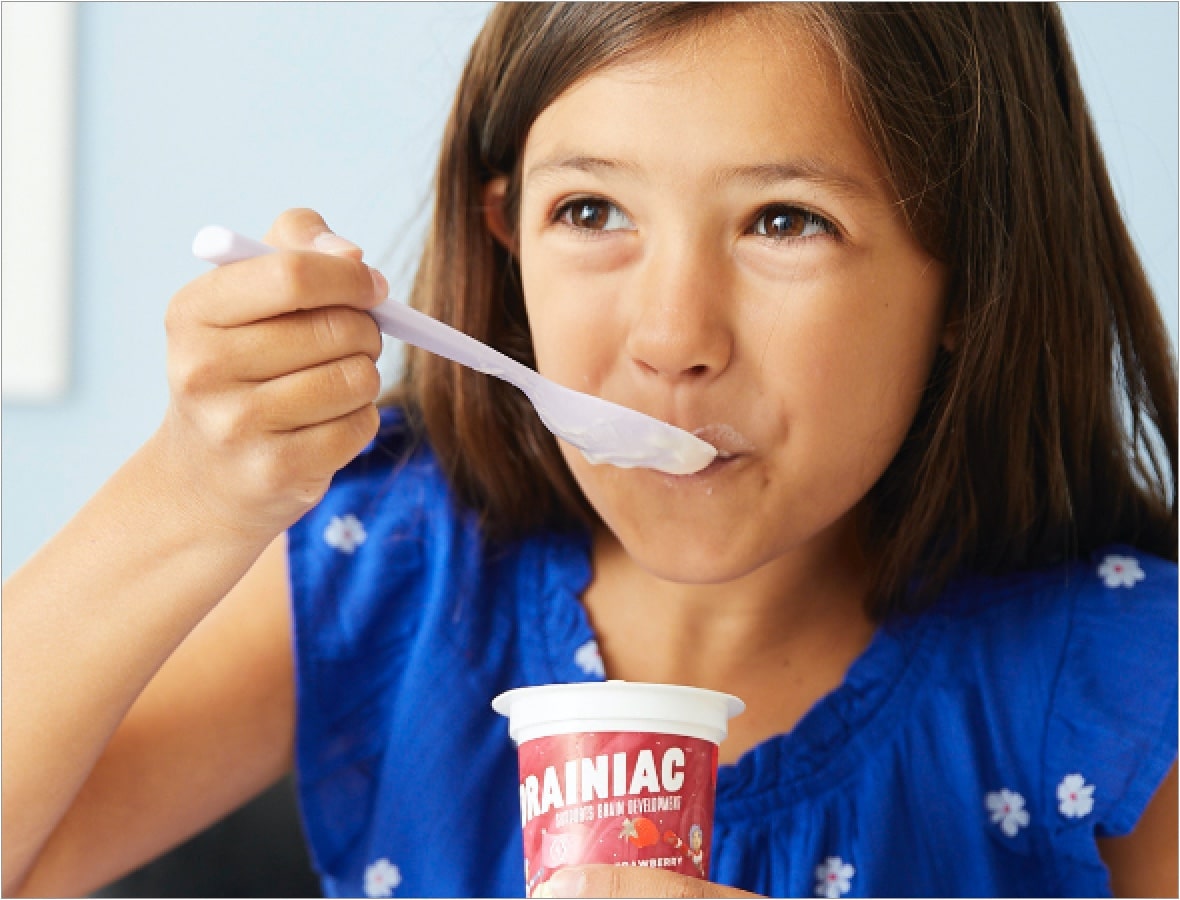 My son typically likes yogurt for breakfast, but these also make a good snack when we're at home. We talk a lot about foods that are good for our teeth, but it's fun to start teaching how these foods are also good for his brain.
In our house, we stress the importance of feeding your body good foods and with school back in session, we always welcome natural ways to help with focusing and learning throughout the day.
Why Brainiac® Kids?
Our kids' brains are developing rapidly way past the first 1000 days, but most aren't getting the brain fuel they need to reach their full potential*. Every serving of Brainiac® Kids yogurt contains the BrainPack® - a proprietary blend of brain nutrients including Omega-3s and choline to supercharge kids' developing brains.
before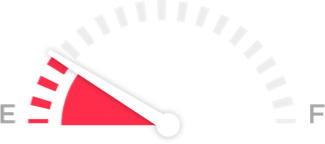 On average kids only get 20% of their daily Omega-3 needs*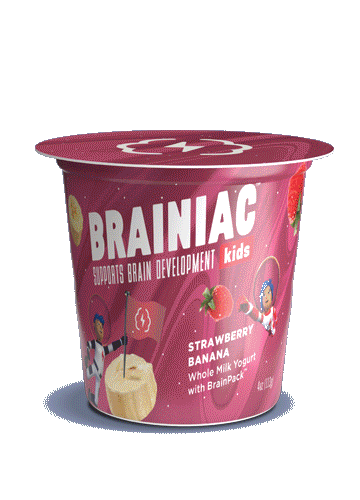 after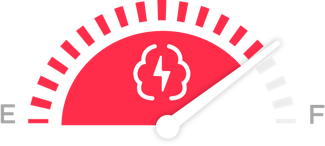 With Brainiac® Kids products, kids get up to 80% of their daily Omega-3 needs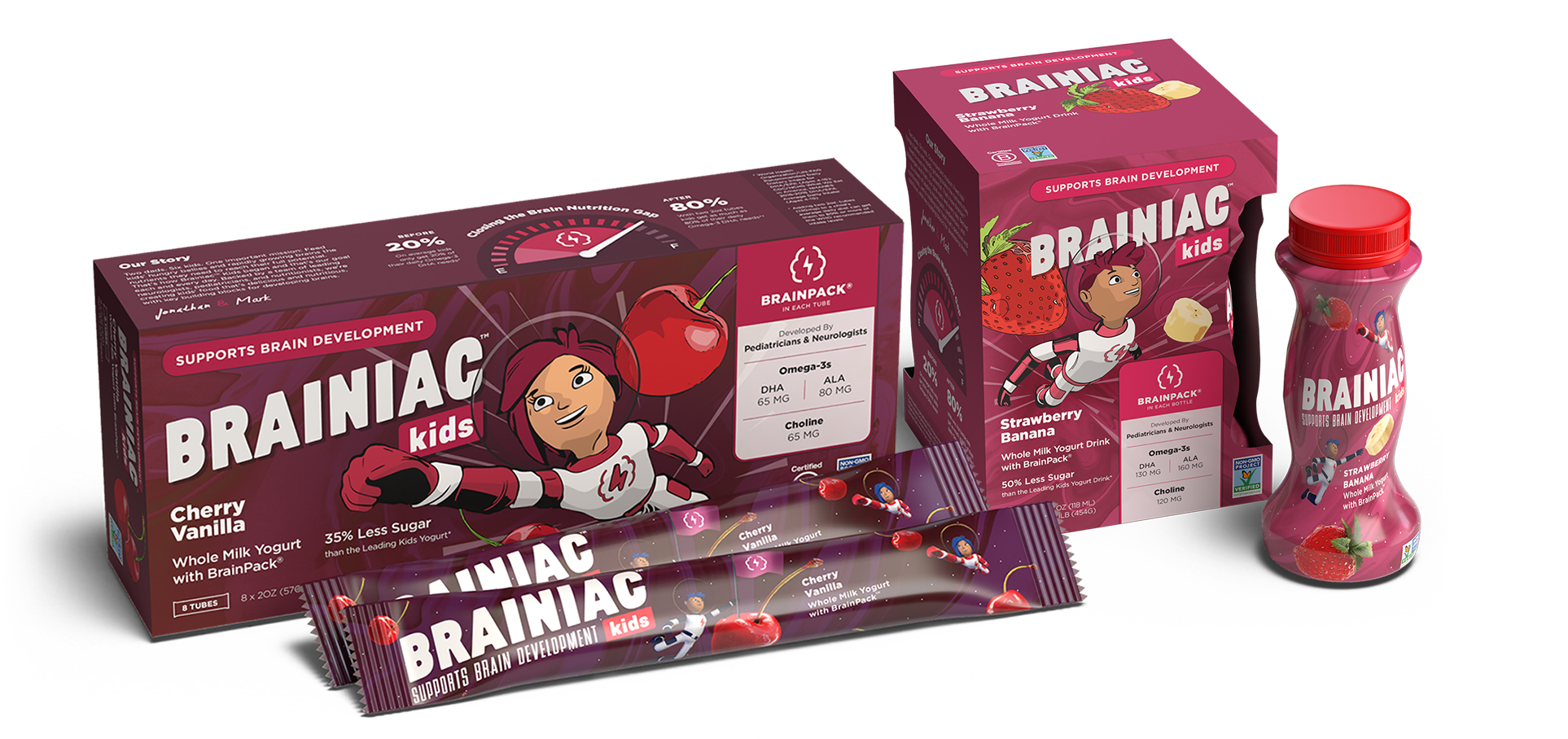 For a Limited Time
SAVE $1.00 on any flavor multi-pack
Get Offer
Available now at the following retailers: